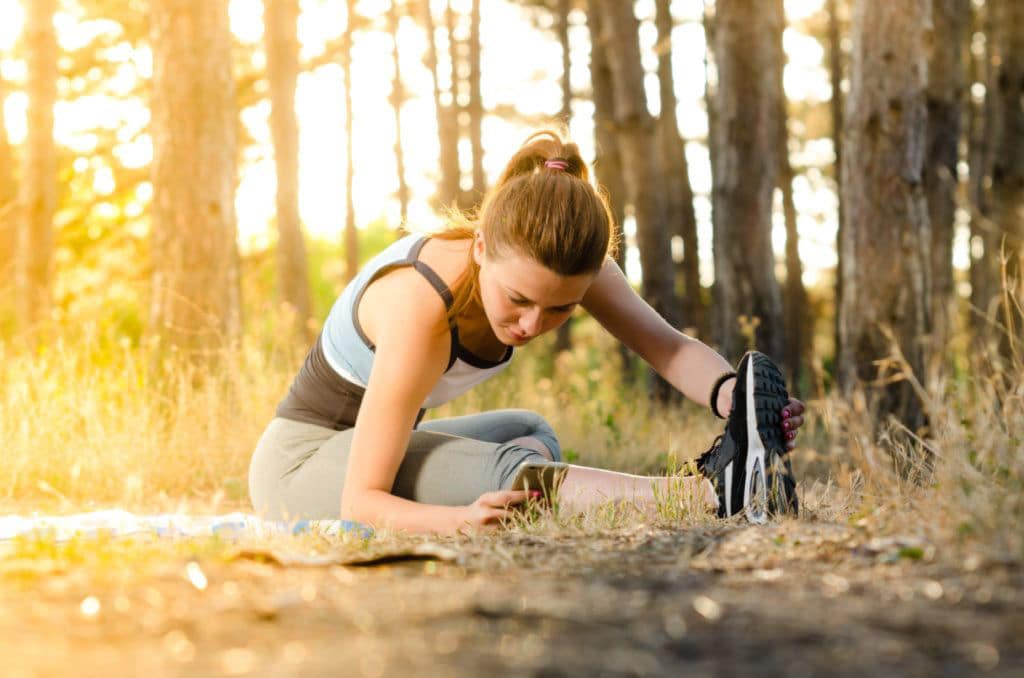 WUD = WHAT U DOING?
Nothing. Everything!
With its wooden structure and warm wooden accents, selected furnishings and its special location between the green and urban part of Ljubljana, the WUD***s Hotel is the right choice for a long stay.
Here you can enjoy your perfect zen moments admiring the green countryside. After enjoying some relaxation, it is easier to plan and discover Ljubljana and Slovenia.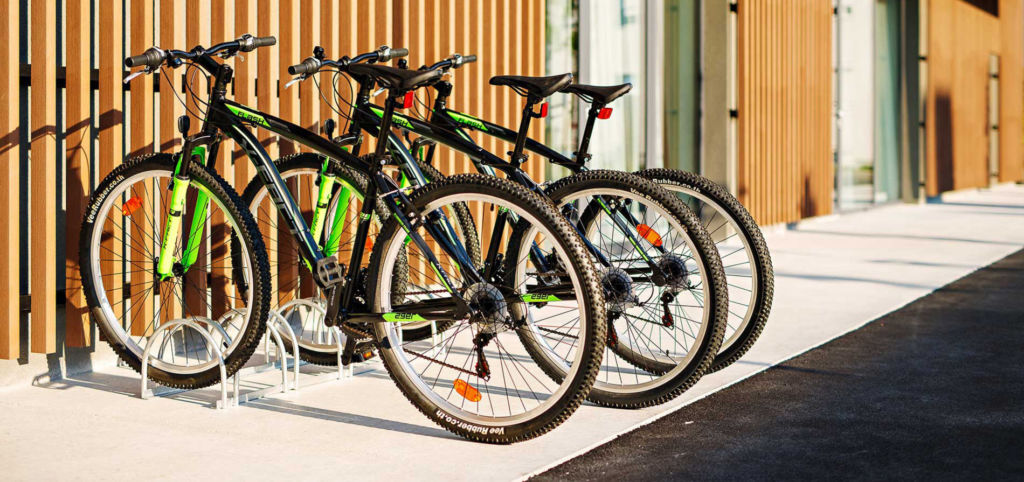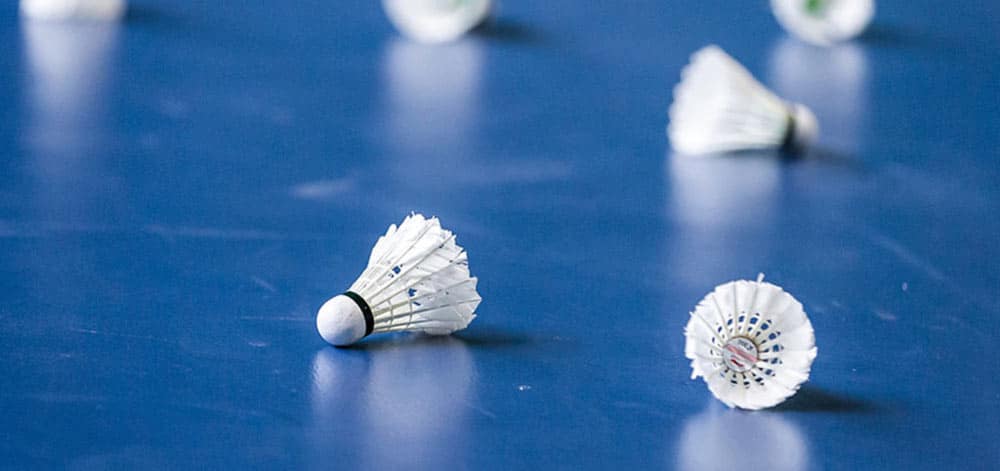 WHEN NOTHING IS TOO MUCH.
Open the welcome bottle. Sit in a perfectly designed chair on your terrace. Look out over the green meadow and the trees beyond the river. Feel the peace. Begin your stay in Ljubljana slowly. Daydream. Get a massage or a sauna on the other side of the courtyard. Just a short walk away, enjoy the beach by the river. When you regain your strength, you will have plenty of time and energy for being active.
WHEN YOU WANT EVERYTHING.
Take advantage of the on-site activities! Choose badminton, enter the fitness centre, rent a bike and ride around town or simply along the trails in the surroundings. Take your children to the playground next to the hotel or the nearby family park.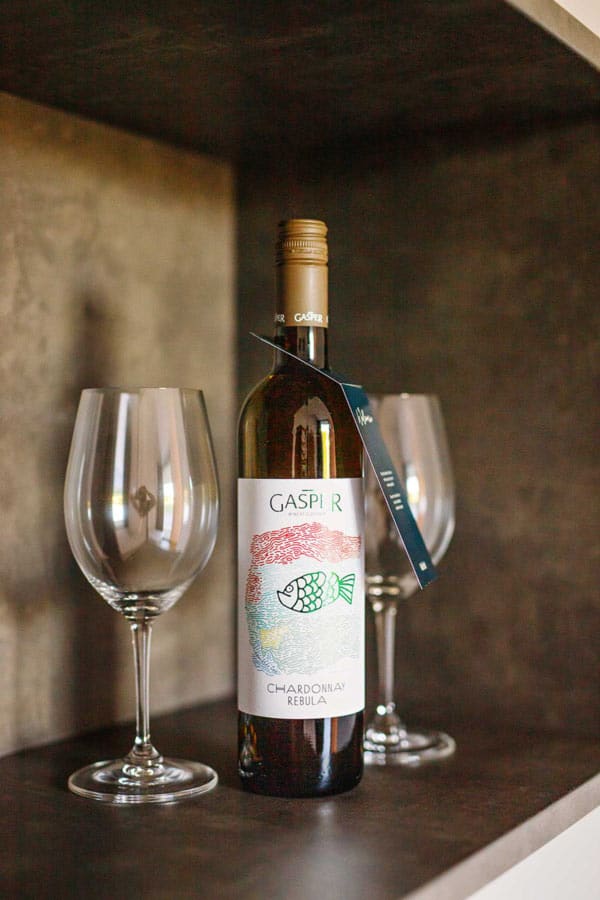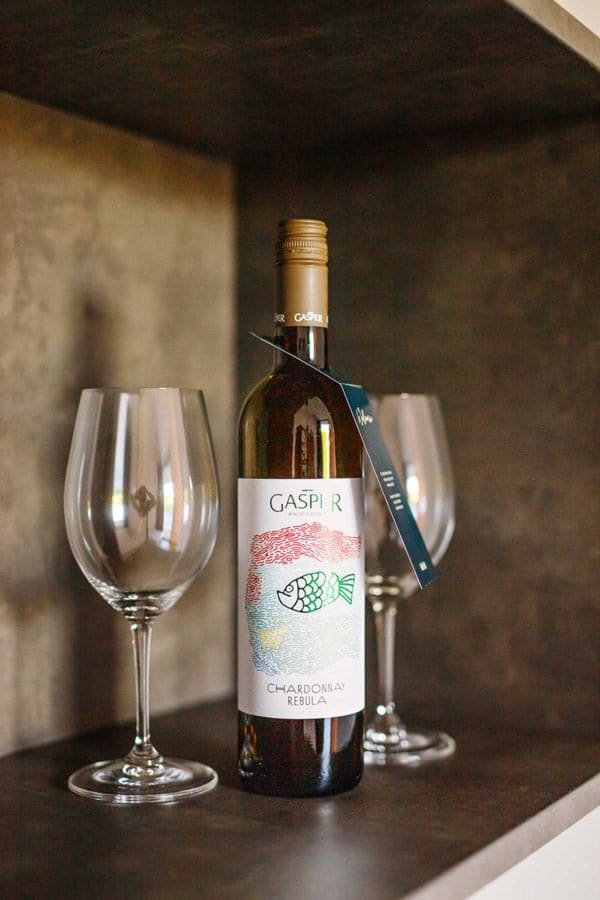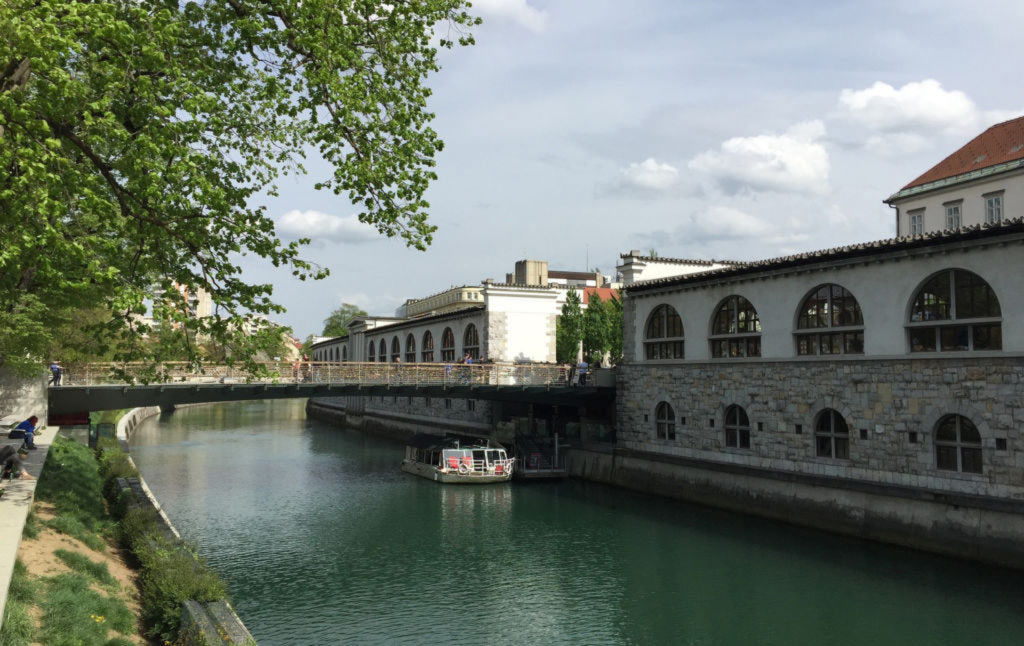 Discover Ljubljana, explore Slovenia. The location of the WUD***s Hotel is a perfect starting point for all your trips.
Get to know Ljubljana. Go and admire the Triple Bridge and the Central Market or other highlights of Plečnik's Ljubljana, take a walk around Roman Emona, try the delicatessen goods of the European Gastronomic Region 2020, attend events and festivals in the Slovenian capital.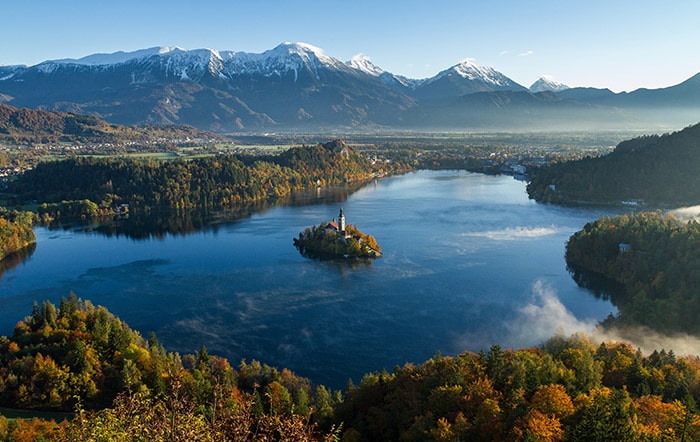 Explore Slovenia. On one-day trips you can visit all the Slovenian main attractions: the Karst with its famous caves, the Adriatic coast with its traditional salt pans, Alpine Slovenia with the legendary Lake Bled, Pannonian Slovenia with its spas and the world's oldest vine in Maribor, Central Slovenia with its UNESCO sights of the Ljubljana marshes, Idrija, Škofja Loka and elsewhere.