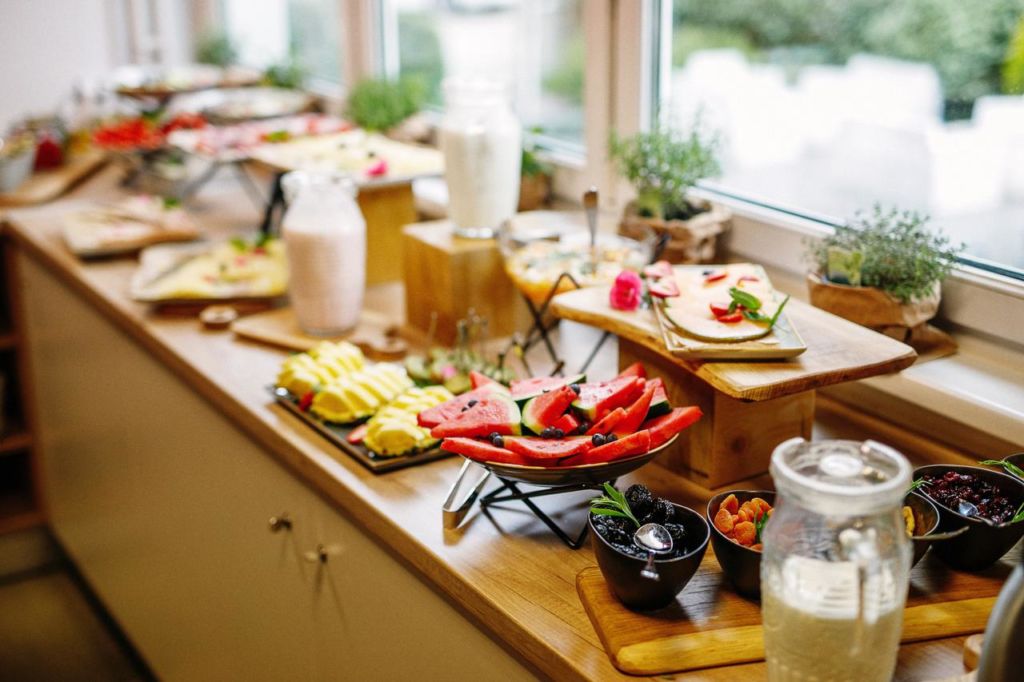 TASTY. RELAXED. ACTIVE.
In addition to amenities such as free parking and free bicycle hire, WUD***s Hotel guests are provided with all the benefits of the Bit Center, which is separated from the WUD***s Hotel by just a courtyard.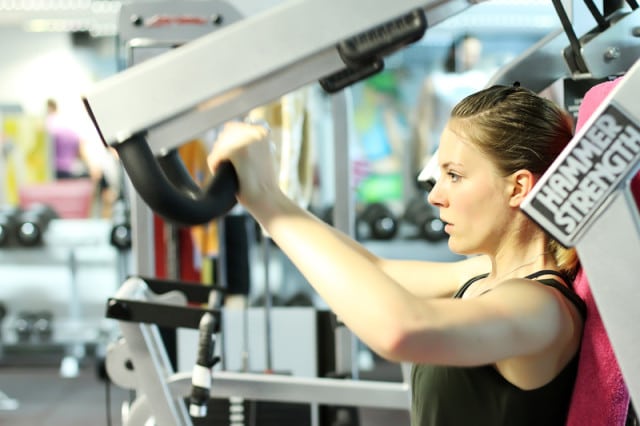 The location of the WUD***s Hotel is easily accessible and there is a free parking area right next to the hotel.
Designed for guests who believe in sustainable principles, the hotel has its own charging station for electric or hybrid vehicles. It is also possible to charge these vehicles on roads across Slovenia that belong to the Slovene public network of electric charging stations.
The property of the WUD***s Hotel offers a variety of activities – either outdoors or in the nearby sports halls. At the Bit Center, which is next to the hotel, you can play a game of badminton or visit the fitness studio.
The WUD***s Hotel features its own bikes for hotel guests. The rental is free of charge while there is access to safe bicycle paths leading straight to the old town right next to the hotel.
Bar, Café, Social Area – The Bit Center Cafe & Lounge sets the scene for pleasant moments with selected drinks throughout the day and all year round. In the summer season, you can also sit outside, in the shade of the trees. Nearby, there is a children's playground.
In the apartments of the WUD Hotel***, which feature their own kitchen and dining area, feel free to prepare your food as at home. For a good start to the day, head to the breakfast room with its selection of local specialities.
During your stay at the WUD***s Hotel, you can relax with a sauna, different types of massage and manicure.
The WUD***s Hotel offers privacy with an exceptional atmosphere, while the neighbouring BIT Center provides the opportunity to get involved in additional activities.
The best functional training in town.